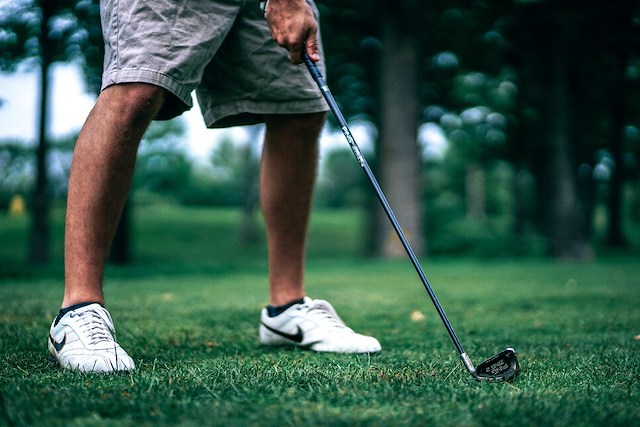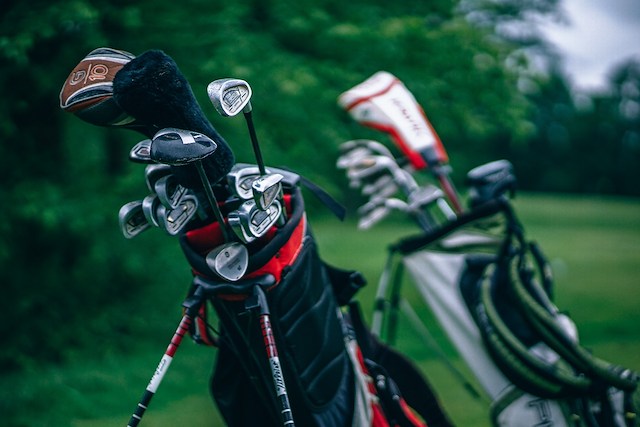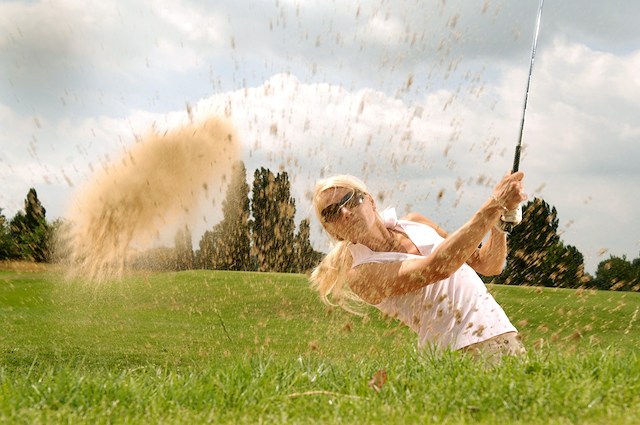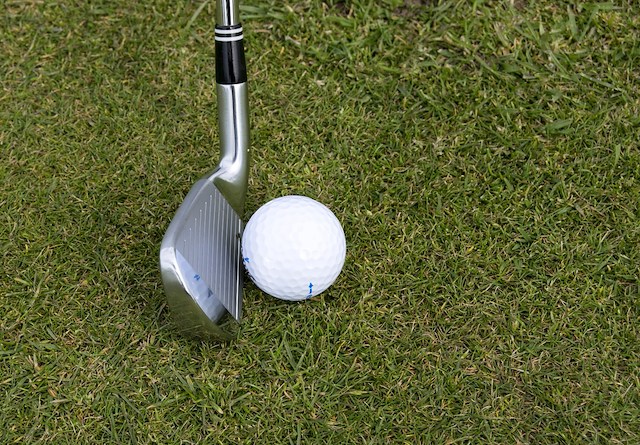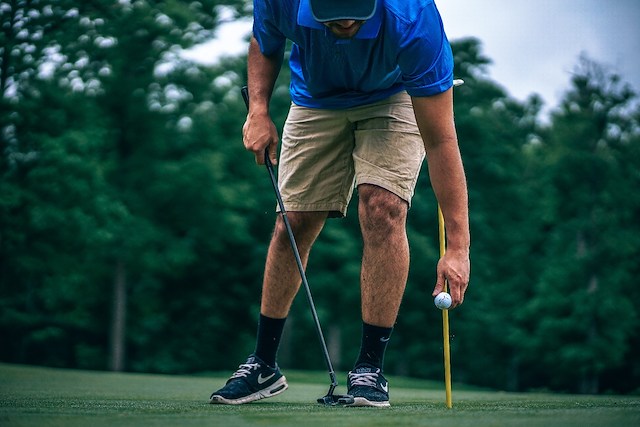 Golf Package
Book a golf package consisting of accommodation, breakfast and Greenfee. You live right next to the golf course and the golf restaurant.
Our rooms are pleasantly furnished in harmonious colors with modern beds. What separates the room is color, shape and size. The accommodation always includes breakfast and free WiFi.
All rooms are non-smoking. For all rooms there is a common shower room and WC. On the floor 2 shower / WC and on the ground floor dressing room Ladies / Gentleman with 3 showers each.
All rooms are newly renovated in spring 2018.
Greenfee
Breakfast
Bed linen
Room cleaning